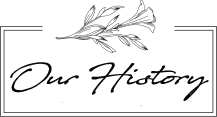 Radiance has been proudly in business for over 40 years, starting from a small jewellery shop to now our marquee store located in the bustling Bangsar area. The company was founded by Mr. Ong Tiong Yee and his wife Mrs. Elizabeth Ong because of their love for diamonds and jewellery, as well as recognising the potential for high quality products in Malaysia at the time.
Each Radiance piece is designed with passion and crafted with flair and distinction. It is this commitment to Radiance high standards that has made Radiance jewelleries one of Malaysia's' most sought after jewellers. Please contact us for more information regarding our products and services.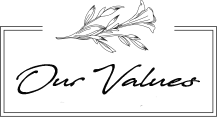 Outstanding Value, Fine craftsmanship and Impeccable service is what we put into every Radiance piece of jewellery.